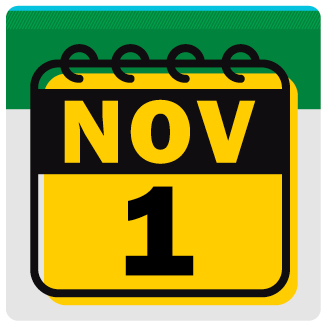 Qualify for an exemption from Washington's new tax
The WA Cares Fund is a mandatory payroll tax for all employees in Washington. The fund's purpose is to support long-term care expenses. Due to current rules, not everyone may qualify for benefits, even after paying the tax. For example, if a person moves out of state, he/she cannot access their benefits.
But there is another option. If you have long-term care insurance by November 1, you can apply for an exemption! Learn more here.